Farmingdale, NJ 732.938.2417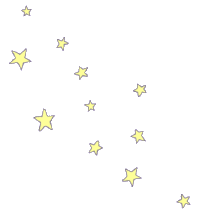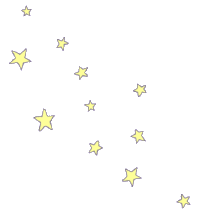 Open 7 days a week - 10:00 am to 9:00 pm
Adult Classic Boutique knows that those in law enforcement, firefighting, emergency medical services and our military are invaluable and cannot be taken granted!
​
We know that your commitment to duty and service to country and community here at home or abroad, allows us to live with freedom and in comfort while you and your families make sacrifices for us all.
​
We know your jobs are not easy and were it not for your generosity and dedication, our own lives would not be as easy
and as secure as they actually are.
​
With that in mind, Classic Boutique would like to show our grateful appreciation by offering active duty and retired military service members as well as EMT's, law enforcers and firefighters a 15% discount on each sale.
​
You truly are heroes.
​
Discount can only be applied to those with proper Military ID and or state issued ID containing your Veteran Status designation, and all others with proper ID and verification of agency or department that you are employed with.